Overview of Financial Accounting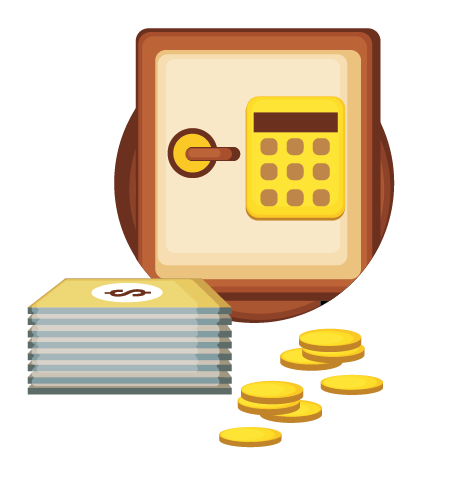 Financial accounting is the process of recording, summarizing and reporting the myriad of transactions from a business, so as to provide an accurate picture of its financial position and performance. The main objective of financial accounting is the preparation of financial statements which sum up a company's operating performance over a particular period, and its financial position at a specific point in time. These statements are usually prepared quarterly and annually, and are done in accordance with Generally Accepted Accounting Principles (GAAP). They are aimed at external parties including investors, creditors, regulators and tax authorities and any other parties interested in the performance and financial position of the business. The three financial statements of interest are the 1) balance sheet which shows the assets and liabilities of the business, 2) income statement which reports how much a company earned and how much it spent over a particular period of time and the net income or loss and 3) cash flow statement which shows the cash inflow and outflow of a company plus the balance of cash on hand at the beginning and end of the period. Only actual cash is recorded.
We Offer Financial Accounting Assignment Help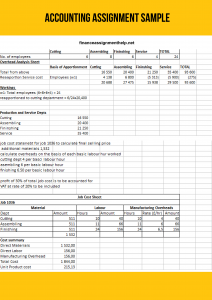 At first glance financial statements appear to be fairly basic and uncomplicated. The concepts are not near as difficult to grasp as many others. However, consider a large company with thousands of transactions a day. Start factoring in depreciation, cost of credit and the many other variables involved and it's easy to become confused. Our service provides finance assignment writing help for any finance topic at any academic level. This includes financial accounting homework help. Our finance homework service can assist with difficult calculations, and the hard to understand concepts involved. We aren't limited to providing online homework help for financial accounting. Test preparation, essay and research paper writing assistance and individual finance tutoring are available as well. We aren't just focused on making sure you have the correct homework answers. Our goal is for you to understand how those answers were arrived at.
The Best Online Financial Accounting Homework Help
The key to our high quality finance homework help is the team of tutors and assignment writers we have put together. Every tutor/writer we use has a masters or PhD in finance and is a native English speaker. They also have extensive experience with finance tutoring and assignment writing. Any tutor or assignment writer working with you will be familiar with the curriculum at your academic level. They will customize the finance assistance they provide so that you receive the best learning experience and meet or exceed the expectations for students at your level. Just ask to do my finance assignment and get proper help.
Great Finance Help with Benefits to Match
We can't expect those who have never used our finance assignment help to have the same level of confidence in our service as we do. Providing great finance homework help is our first priority but we do offer additional benefits including:
Complete customer satisfaction guarantee with all work we provide
Student friendly rates that are easy to afford
Full customer confidentiality always assured
Live customer support 24/7
Contact us for the best financial accounting assignment help online customized to fit your needs!