What Is Financial Management?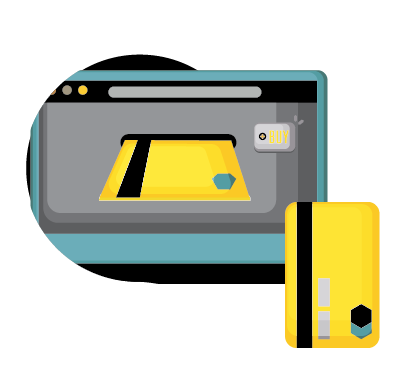 Financial management focuses on decision making with the purpose being to creating wealth for shareholders. It involves many financial decisions including when to invest in new assets and/or replace existing ones. Decisions on when to borrow from banks, sell stocks or bonds, extend credit to a customer and how much cash and inventory to maintain are all part of financial management. A businesses basic goal is to create value for the company's shareholders/owners. The goal of the financial manager is to create wealth for the shareholders, by making decisions that will maximize the price of the existing common stock.
Our Service Provides Financial Management Assignment Help
There are several basic principles involved in finance management that you will see applied repeatedly. Three of the most important are:
A dollar you receive today is worth more than a dollar acquired one year from now. This is because todays dollar can be invested and earn interest so that at the end of one year you will have more than one dollar you started with.
Cash flows represent money that a company has to spend, not profits. It is cash flows that determine a company's value.
In general investors don't like risk. They prefer to avoid risky investments unless there is the potential for higher return. These principles aren't just framed and hung on your office wall. They are used in one way or another in almost everything involved with financial management. There are many formulas and equations used to calculate the value of money at any point in time or to determine the risk involved in a particular investment. Many students find it difficult to wrap their minds around some of the concepts involved. Some of the equations involved require high level mathematics skills. It is a rare student who doesn't run into problems at some point. Our service provides help with financial management assignments that will get you through the rough areas.
We Are Your Financial Management Assignment Solution When You Have Problems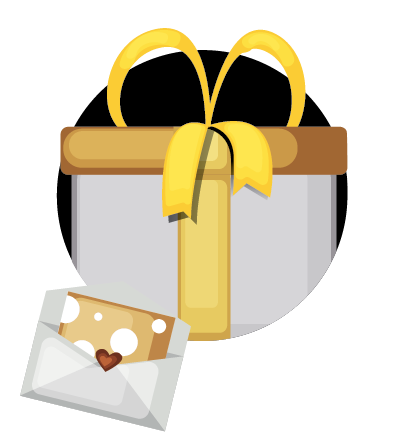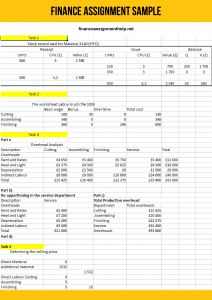 We offer online homework help with any finance subject including financial management. Our service is much more that a place to go when you have problems coming up with the correct homework answers for your finance class. Any financial management assignment solution we assist you with will include a detailed explanation explaining how the answer was arrived at for each step of the process. Our help isn't limited to finance homework. Test preparation, research paper assistance and individual tutoring are included in the financial accounting homework help we offer.
Best Finance Tutors and Assignment Writers Available
One of the key reasons for the quality of our finance tutoring and assignment writing service is the first rate team of experts we have assembled. All of our finance assignment writers/tutors have:
A masters or PhD in finance from an accredited school
Extensive experience with finance tutoring and assignment writing
Knowledge of the finance curriculum requirements at different academic levels
Native English speaker language skills
Every member of our team of tutors/writers is committed to providing the best finance assignment help you can get.
Additional Advantages with Our Service
We back up our great finance help with outstanding benefits. Our finance homework help includes: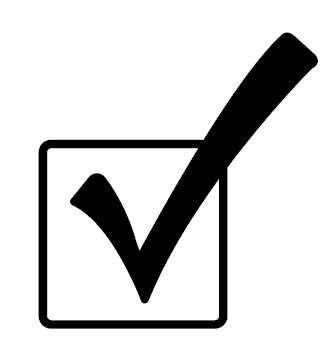 Guarantee of complete satisfaction and on time delivery
Affordable rates that won't break your budget
Easy online order and payment process
Live customer support 24/7
Contact us for the best financial management assignment help available provided by one of our professional finance experts!